BLUE RIDGE CREATIVE STUDIO
Lenos and Jerry Mucklow
Handmade goods, fine art photography and creative workshops
Online store coming soon!
New studio and workshop space opening in 2023!
We are close to finishing our studio renovation where we will be conducting most of our workshops.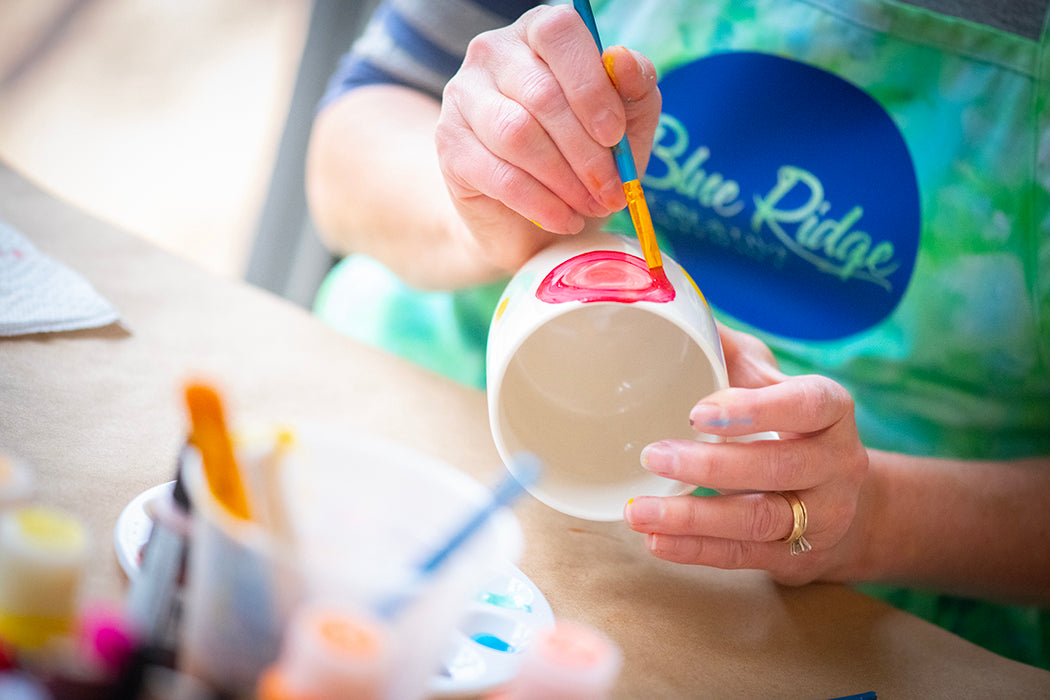 CREATIVE WORKSHOPS
We will be offering a variety of creative workshops in various mediums. Our workshops will be structured towards individuals and small groups. One of our initial workshops was "Painting your own coffee mug". Use our contact page to call or send us a message if you are wanting more information.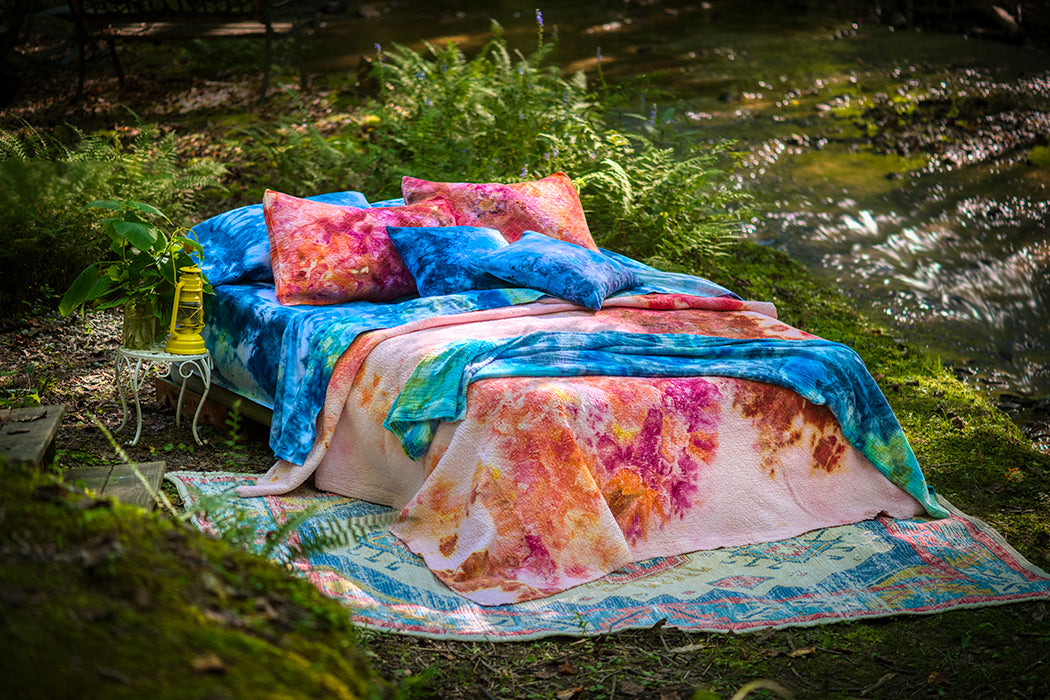 ICE DYED FABRICS
Lenos utilizes fabrics dyes in conjunction with the ice dye process to create one of a kind home goods including linens, clothing and hats.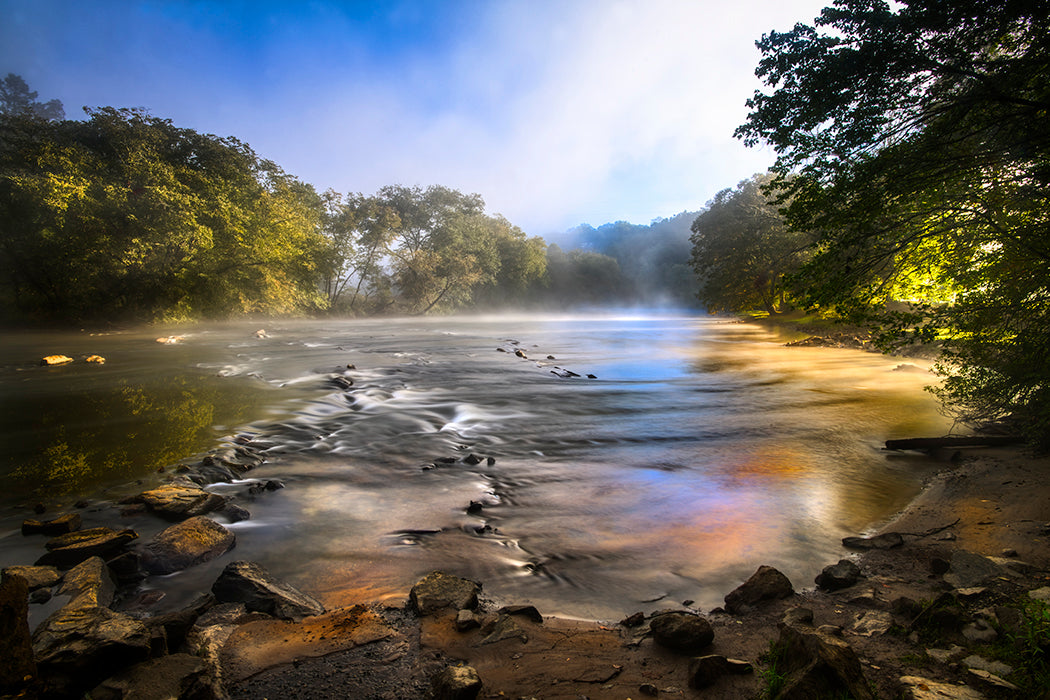 FINE ART PHOTOGRAPHY
Jerry has a vast portfolio of images taken as he has traveled locally, across the nation and overseas. His images can be custom printed to any size required.